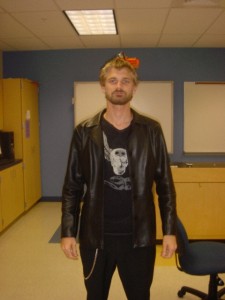 PJ German, Editor-in-Chief
PJ German, along with being the Editor in Chief, is also the President of the literary club, Swamp Scribes; Student Blogger for SCF's website; and Teacher Assistant in the English lab. Outside of college, PJ is a freelance journalist for the North Port Sun and a leader in his church's youth group. PJ plans to attend USF to continue his education for an English degree. He is currently working on a series of fantasy novels in his spare time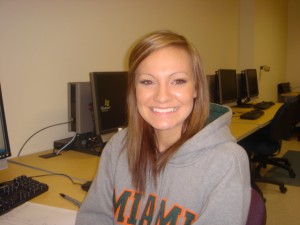 Victoria Champion, Fiction Editor
Victoria Champion grew up in Port Charlotte, Florida. She's hoping to fulfill a career in Business Marketing, and someday work for a large corporation. She also enjoys going out and having a good time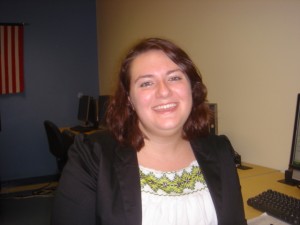 Michelle Papini, Fiction Editor
Michelle Papini is in her sophomore year here at the State College of Florida. For her freshman year she attended Florida Gulf Coast University. She is pursuing a Journalism/Creative Writing degree, and hopes to someday be a children's book writer.

Daniel Cornell, Poetry and Graphic Arts Editor
Ironically, not pictured.
D own with editing
A ll about The Beatles
N ot a supporter of tap dancing
N ever late for dinner
Y es man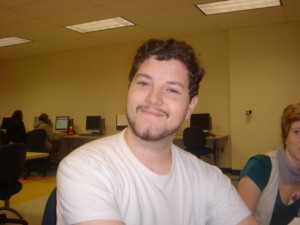 Marc Matza, Poetry Editor
Marc Matza is an all-around good guy.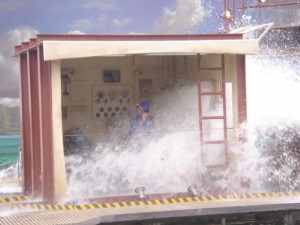 Doug Ford, Professor
Doug Ford has served as a full time faculty member at SCF for the past five years, teaching various literature and writing courses, including creative writing. He has a wife and two children, who lovingly tolerate his madness. His fiction (often of a macabre quality) has appeared in publications like WICKED HOLLOW, CTHULHU SEX, and POE LITTLE THING. His nonfiction (usually boring scholarly-type stuff) has shown up in AMERICAN LITERATURE, MELUS, and DISSECTIONS, among other places. He is prepared for just about any natural disaster.