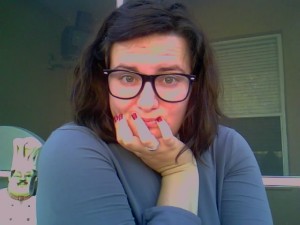 Michelle Papini (Editor in Chief) is in her sophomore year here at the State College of Florida. She will be receiving her AA at the end of the semester and transferring to Florida Gulf Coast University in the fall to receive her BA in Journalism/Creative Writing. She was the fiction editor of the fall 2009 issue and hopes to continue pursuing magazine production.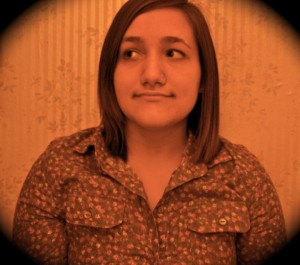 Christine Penxa is in her first semester on the Elektraphrog Staff. She is currently working on her Associates of Arts Degree at SCF, and plans to go on to FSU to major in International Relation. Some of her hobbies include listening to music, writing, and reading, photography, singing, and playing instruments. She enjoys traveling and learning about world culture. More recently she has volunteered at the Sarasota Film Festival, and won second place in a Photography competition at SCF. When she is not hanging out with friends she can be spotted most often at Barnes and Noble, or Starbucks.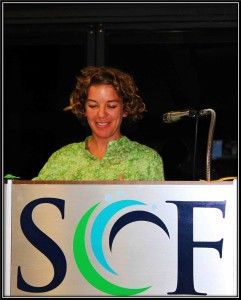 Cherstin is co-editor-in-chief of Elektraphrog, and is part of an elite, wandering group of college students with no academic goal as of yet. A native Floridian, her vices include writing, caffeine, nicotine, and Palahniuk, in no particular order. A former HUMINT collector, she's traded in her Army stripes for life as a mom. Her work has been recently published in Dog Oil Press.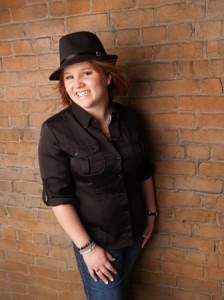 Becky Raph will be a junior this coming semester at the University of Central Florida to obtain her degree in Event Management. She is recently engaged and has more pets than can be counted. Becky also founded "Jason's Cure" which is a non-profit organization focused on helping those who are struggling with addiction. She has had a blasty blast working with the Elektraphrog family and being a part of this magazine!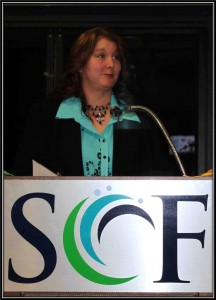 Brenda Weiss has been self-employed for 30 years with husband John Weiss in the field of concrete and contracting. Brenda has attended SCF for two semesters now working toward a degree in Journalism/ Photography.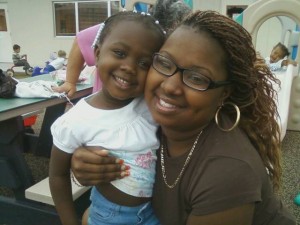 Kenisha Pittman is a nineteen year old and has been a CNA now for two years. She is an independent mother and has a two year old daughter. In her second semester at SCF, she intends to finish pre-requisites to become a dental hygienist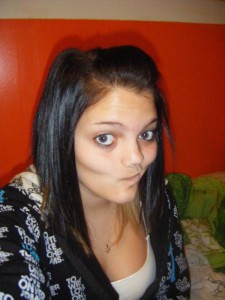 Julie Kashishian is finishing her 2nd semester here at SCF. She's working towards her degree in Journalism/Photojournalism, and has big plans for write for the "Alternative Press Magazine" in Ohio some day. She lives in a crazy household and has eight brothers and sisters, and for a fun fact, she enjoys being the Vegetarian that she is :]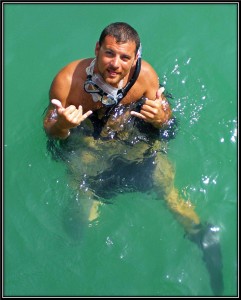 Daniel DeBrun is the current Web Master of the Elektraphrog web site. Daniel will graduate from State College of Florida with an A.A. and plans to transfer to one of the area's art schools to pursue a degree in Web Design and Interactive Media. Daniel is father to the most amazing two boys on the planet, Austin and Aiden, and has almost been married for two years. He has been part of a "Three Time State Champion" wrestling team (placing third individually), spent three years working avionics on the B-1b Lancer, B-52 Bomber, and the B-2 Stealth bomber for the United States Air Force, and spent a few years working in casinos in Las Vegas as a Blackjack and Roulette dealer. Daniel has also done Hollywood extra work in a movie called "Race to Space" starring James Woods and Annabeth Gish, and recently took on the leading male role at Lemon Bay Playhouse in the stage performance, "Cheating Cheaters". He currently works as a student assistant in the remedial reading and writing lab, and in the computer information systems lab for State College of Florida (Venice). Daniel is proud to be part of State College of Florida's online literary arts magazine!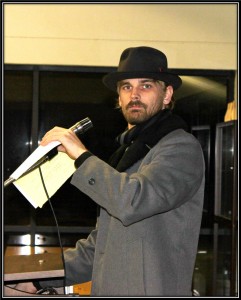 PJ German – former editor in chief for two semesters and current student advisor of Elektraphrog, president of Swamp Scribes, student blogger for the SCF website, and teacher aid in the English lab – does much more writing than he has time for. He is graduating in 2010 with his A.A., and will attend USF in the fall to continue his education in English.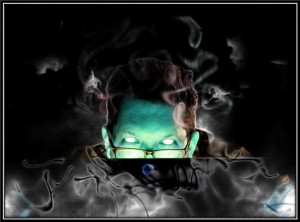 Doug Ford has now served two semesters as the faculty advisor for Elektraphrog. His other duties at the State College of Florida include teaching a variety of literature and writing courses, including creative writing. His own work (often of the macabre sort) has appeared in such publications as Poe Little Thing, Wicked Hollow, and Spinning Whorl. Meeting him can cause nightmares.